Welcome To Fab Finches UK
Fab Finches is one of the UK's best suppliers of bird health vitamin & mineral supplements, bird treatments and even the basics needed for your pet birds. 100's of products available suitable for all bird species, from the smallest of Finches to the Largest of Parrots, Pigeons & Poultry.
No matter what species or size of bird you have, there is something for them to enjoy.
We are confident we have all of the right products required throughout our online shop for feeding and caring from just one pair of birds to your entire flock.
Top product brands that are in stock and available to order and deliver immediately to you

Exclusive Sole European Stockist for the highly rated S76 IN WATER bird mite treatment
and greatly recommended products created by world renowned and highly experienced Bird Veterinarian, Dr. Rob Marshall
We sincerely hope that this website will provide and supply you with all the products and information that will enable you to understand and give you an insight into keeping your feathered friends looking and feeling fabulous in their home and aviary.
From general feed such as, egg food to medications and health supplements, everything for you and your birds needs.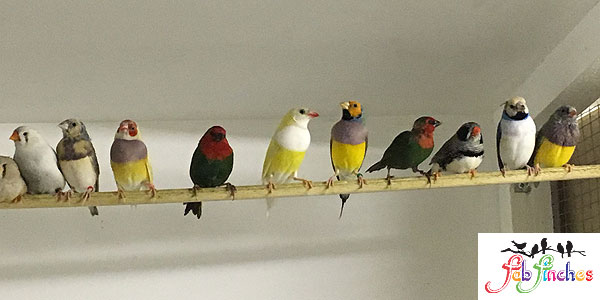 A family run business, I, myself as a bird keeper of several birds species for over 20 years, along with my Father of over 50 years experience in keeping birds,
was always on the look out for the best quality products at reasonable prices to keep our birds happy and healthy and now …

… if you need any help or advice, please feel free to contact us or call us on 07493 282287